Air and Me: Pedagogical, Interactive, Playful, Free.
An educational program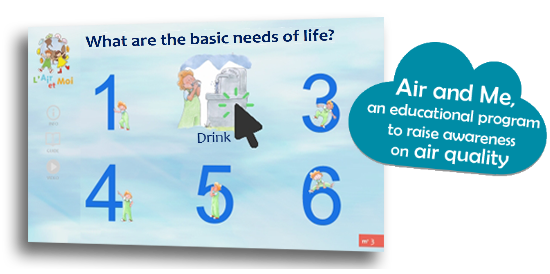 Air and Me is composed of a collection of teaching tools about air pollution: slides, quizzes, guides, workbooks, videos, coloring sheets and more.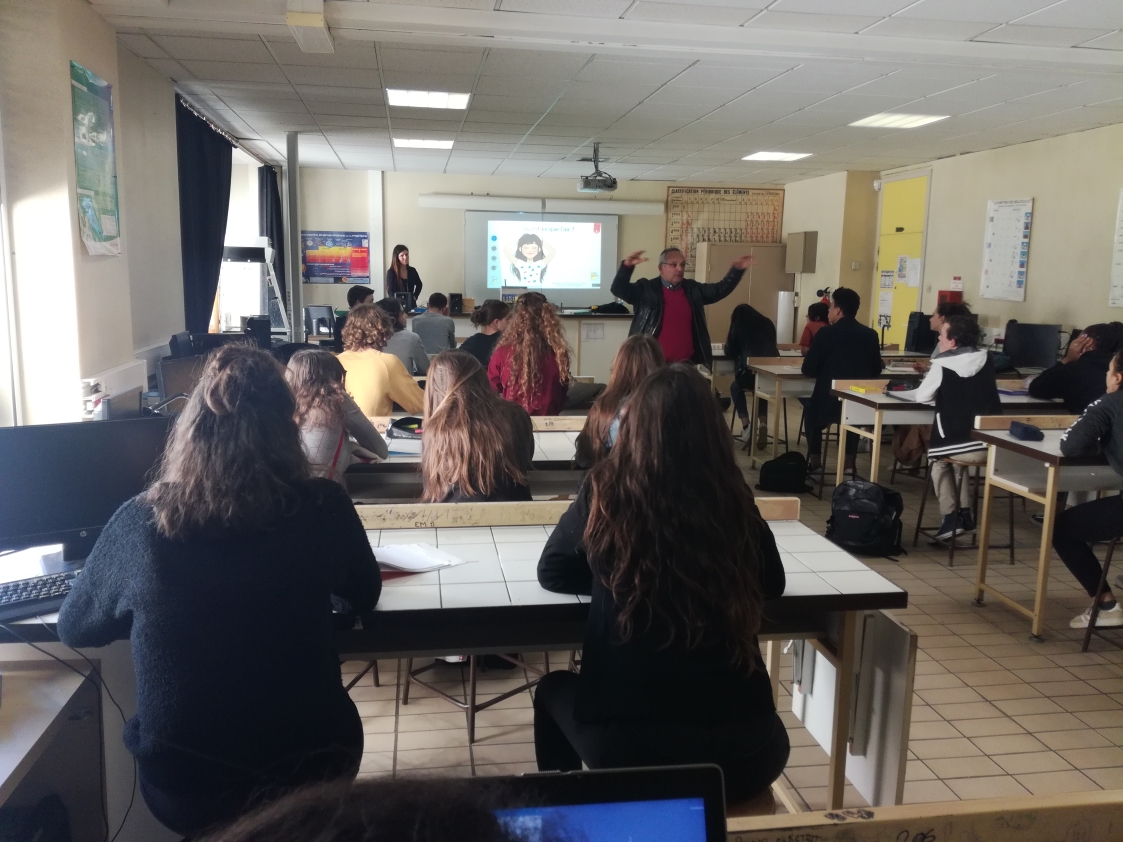 Some testimonials
Doctors, teachers, students …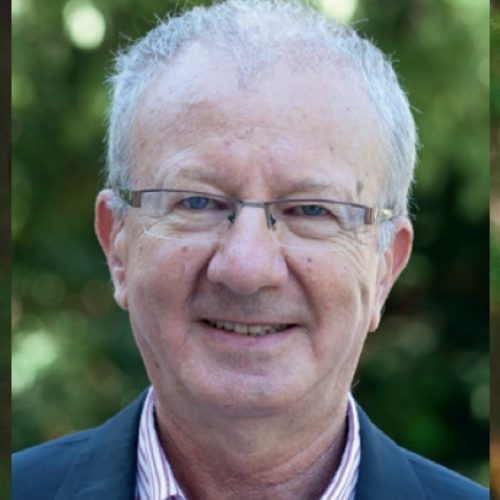 Pr. Denis CHARPIN
Lung and Allergy specialist, Professor at University of Aix-Mars
«We have worked on simplifying complex notions, such as the difference between the immediate effects and the chronic effects of pollution on our health – not forgetting the dramatic effects of cigarettes. One of my main concerns is the growing number of people with asthma and allergies, and it is for this reason that I am so enthusiastic about being involved in this project.»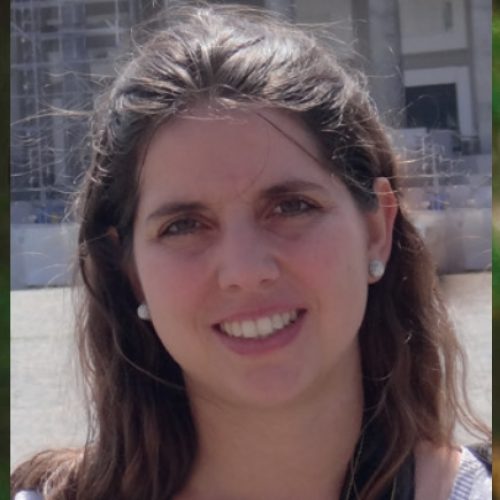 Christel GROSJEAN
Teacher
«I really love being a part of this humanitarian project, as we really are building something together. A teaching method has been born out of this linking together of those involved, bringing together the creativity of the children, the experience of the teachers and facilitators and the expertise of the scientific committee.»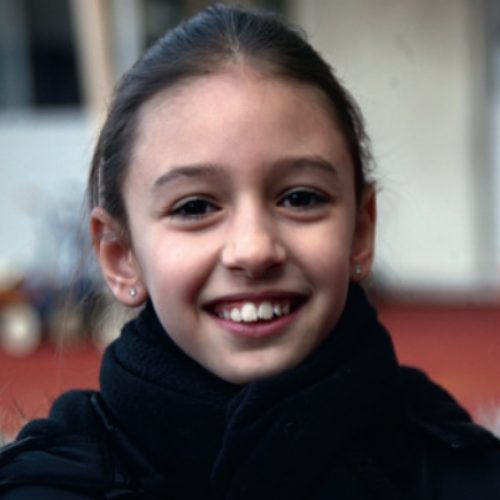 Carla
Student
«I like it when the teacher asks questions about the slide show and we have to think of what the answers might be.
I like Air and Me as you learn lots of things while also having fun.»